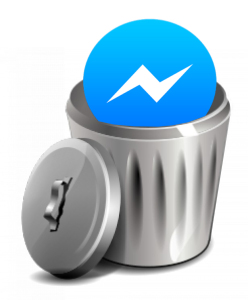 Most of the new devices are now forced to install Facebook Messenger.
FB Messenger is the most unfriendly app I have used as you cannot disable it and also I don't want to be available for everybody all time…
In order to keep the good old messages that you could open whenever you wanted or at least had the choice you can follow the steps:
1) Uninstall official FB Messenger (yeah it feels nice!)
2) Go to Settings -> Security and enable "Unknown sources"
3) We will trick the FB app check by using a dummy app with the same name "com.facebook.orca" but with nothing inside!
4) Download http://blog.ic3man.gr/Facebook.Messenger.Deactivator.apk
( 4.optional You can also compile it yourself from https://github.com/iassael/facebook-messenger-deactivator )
5) Install it! Tada! Now you can be peaceful and notificationless again…
Cheers~